Assam's Dima Hasao district on Monday set the process for second phase of Lok Sabha polls in motion on Monday with polling officials starting to move for eight polling stations located in far-flung areas in the hill district.
Silchar, Karimganj, Nagaon, Mandaldai and Autonomous District (Diphu) Lok Sabha constituencies are going to polls in the second phase of parliamentary elections in Assam which will take place on April 18.
Dima Hasao, Karbi Anglong and West Karbi Anglong district fall under the Autonomous District Lok Sabha constituency.
A total of 69,10,592 electors including 33,55,952 women and 180 belonging to the third gender are scheduled to cast their votes in 8992 polling stations in these five LS constituencies.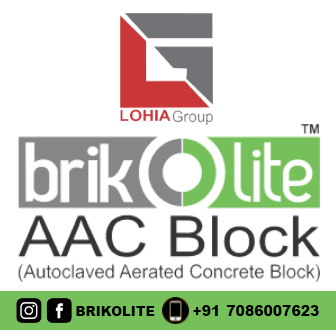 Also read: Assam: Dima Hasao readies for second phase polling to elect 17th Lok Sabha
Movement of the polling officials of the far-flung 8 polling stations began on Monday for 16 Haflong (ST) of No 3 Autonomous District Lok Sabha elections.
"Fifty three civil officials, 18 police personnel including one zonal police officer and sector police officers have made their movement after receiving all the necessary election related materials distributed at the deputy commissioner's office," Election officials in Diphu said on Monday.
Also read: Assam: Karbi Anglong girds up loins for Lok Sabha polls
The officials said that while the first batch of officials left on Monday for far-flung polling stations, rest of the officials for the remaining 234 polling stations will be on the move on Tuesday and on Wednesday as per the location and distance.
It is to be noted that a phase-wise training has been imparted to all the officials engaged as polling officials in 242 polling stations around the Autonomous District LS constituency.
"Any kind of laxity especially regarding intake of intoxicant by the engaged officials during their designated duty will not be tolerated by the authority," officials said.
First phase of polling was held in Assam on April 11 for five Lok Sabha constituencies — Tezpur, Kaliabar, Jorhat, Dibrugarh and Lakhimpur.
In the first phase, Assam recorded overall polling percentage of 78.23 on April 11.