Left-leaning faction of Karbi Students Association (KSA) led by Simeon Rongphar and left-leaning faction of Karbi Nimso Chingthur Asong (KNCA) are trying to field a common candidate for Autonomous District Lok Sabha constituency.
In a press conference held here at KSA office, KNCA general secretary Protima Enghipi said 16 organisations comprising women, youth and students appeal to all like-minded parties to join hands by placing a consensus candidate to defeat the BJP in the hills.
"I appeal to all like-minded political parties cutting across party lines to place a common candidate to defeat the BJP in the upcoming parliamentary elections. There are two days remaining to file nomination papers and I expect that like-minded parties will come together for a common candidate," Enghipi said.
Criticising the BJP, she said that the BJP-led government at the Centre has not fulfilled its promises of the last election.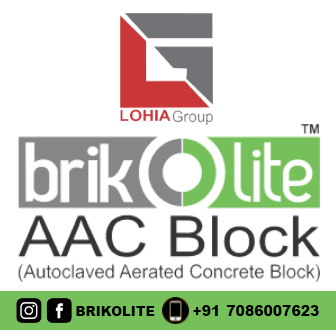 "They have promise to chase out illegal Bangladeshis, but instead of doing so they are trying to provide them protection by implementing the Citizenship (Amendment) Bill, 2016. To divide the indigenous people, the BJP government has come up with the proposal of granting ST(H) status to Bodos living in the hill districts. BJP leaders are also involved in sex scandals. There is nothing good in the BJP candidate Horen Sing Bey," she added.
Enghipi also blamed the sitting MP and Congress candidate Biren Singh Engti for keeping silent for the last 15 years in Parliament on the problems of the hill districts.
Among the 16 organisations appealing for a common candidate are KSA, KNCA, Karbi Anglong Women Justice Forum, Students & Youth Council, Students and Youth for Justice, Hills Progressive Youth Association and United KarbiYouth Association.
Hill State Demand Council (HSDC), general secretary, Laichan Engleng was present at the press conference.