Assam health minister Himanta Biswa Sarma has said the state government is planning to set up a nursing college and a dental college in Diphu.
Minister Sarma, during his visit to Diphu Civil Hospital here on Friday to take stock of the functioning of the hospital, said opening of nursing college and dental college in Diphu is being discussed.
Sarma also visited Assam Hills Medical College and inspected the progress of construction work of the hospital.
He interacted with the doctors and took note of their grievances.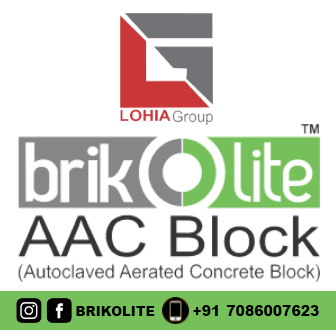 Talking to the mediapersons, Sarma said government has decided to shift the Diphu Civil Hospital to the premises of Assam Hills Medical College.
"We held a meeting with the doctors and health staff of Diphu Civil Hospital. The hospital will be shifted to Assam Hills Medical College here. We are looking into what can be done after the hospital is vacated. We have thought of having a nursing and a dental college here. We will discuss it thoroughly once we reached Dispur," Sarma said.