Taking a suo motu cognizance of a news item appeared on a section of media about 39 out of 159 Watch Posts of the Assam Police Border Organization (APBO) in the state are non-functional, Assam Governor Prof Jagdish Mukhi acting swiftly, has asked Additional Director General of Police (Border) Bhaskar Jyoti Mahanta to look into the matter on an urgent basis and take remedial steps.
It may be noted that taking serious note on the news item, Governor Prof Mukhi called ADGP (Border) Mahanta to his office at Raj Bhavan to discuss the status of the border outposts.
He asked ADGP (Border) to look into the issue and lend his intervention for capacity building of the watch posts immediately.
He also asked him to engage his men and machinery to make all the watch posts functional by July 31 next and give him an action taken report.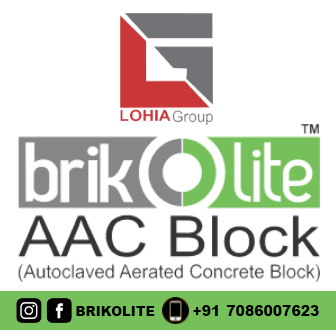 This was stated in a press release issued by the public relations officer of Raj Bhavan in Guwahati on Tuesday.