The villagers, who have lost their dwellings due to erosion by river Jia Bharali in Sonitpur district, have threatened to commit suicide by jumping into river Jia Bharali if the State Government does not take any action to protect them from erosion.
More than 500 families have reportedly lost their dwellings due to erosion by river Jia Bharali during the last two monsoon seasons.
The water level of the river has also risen in the last couple of days in Tezpur Sub-division of Sonitpur district in central Assam.
The villagers of Khaloibil and its adjoining villages like Koroiaani Nepali village, Tengabasti and many others have affected by large-scale erosions by river Jia Bharali under Rajgarh Panchayat.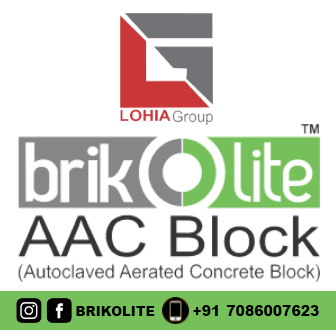 The villagers have lost not only their houses but have also lost schools, where their children go for pursuing education and several religious places of worship like masjid.
The affected villagers alleged though they have requested the authorities concerned for several times including the district administration and local MLA Brindaban Goswami, they have remained silent in this regard.
The erosion has affected more than 200 acres of agricultural land and several hundred houses have been washed away, the villagers said.
"We urge the authorities concerned to take necessary steps on time, otherwise all the villages will be washed away soon," the villagers said.
Sources said that several villages from Khaloibil, Koroiaani Nepali to Panchmail Behiagaon area have been affected where an embankment along the Old NT Road was repaired earlier. However, the embankment has not been repaired this year before the monsoon.
The State Government gave a deadline to the concerned department to complete repair works of the damaged embankments and complete construction of new embankments before this monsoon by April 30, but most the embankments in the district have remained incomplete.
Despite several attempts to contact over the telephone, the executive engineer of the water resources department, Tezpur, Prabin Bhuyan did not respond.