With a special focus on Communication for Development (C4D) programme, a consultative meet was held in the Department of Mass Communication & Journalism (MCJ), Tezpur University on Thursday.
Representatives from various government and non-governmental institutions working in the development sector were present to interact with the MA-C4D students.
UNICEF India, Doordarshan Kendra Guwahati, Assam State Disaster Management Authority, WWF, Centre for Microfinance and Livelihood, GreenHub, Quest Alliance, The East, Foundation for Social Transformation and SeSta were a few of the many organizations that participated in the meeting to give constructive feedback and advise to the Department on planning and transforming the dedicated degree course, optimizing communication as a tool for development.
The event began with an inaugural session where Dr Abhijit Bora, Head, Department of Mass Communication & Journalism expressed his gratitude and welcomed the participants who spared their valuable time to attend the proceedings.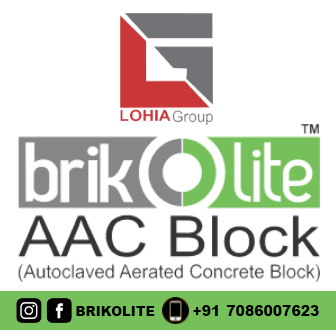 Prof Sunil Kanta Behra, Professor of Eminence, Tezpur University introduced the MA-Communication for Development course that was designed in association with UNICEF India, keeping in mind the global education standards as well as local development needs of the country.
Prof V K Jain,  Vice Chancellor, Tezpur University and Prof P K Das,  Dean, School of Humanities & Social Sciences also addressed the audience and expressed their positivity towards the future prospects of the C4D course.
Siddhartha Shreshtha, Communication for Development Chief, UNICEF India threw light upon the scope of partnership between UNICEF and Tezpur University to produce skilled communication experts who can contribute efficiently towards social development and uprooting the prevalent evils.
The day also saw student presentations where the pilot batch of MA-C4D students showcased their journey of working with various communities and understanding their problems.
A special performance by child artist Baharul Islam added a spark to the event, who fought with extreme poverty and rose to a singing talent in Assam.
The programme further ventured into interactive discussions with the industry partners and distinguished guests, who shared their opinion on how to improve the C4D curriculum.
Dr Joya Chakroborty, Associate Professor & Coordinator, MA C4D Program delivered the vote of thanks and with this a fruitful networking event came to an end.