The Gauhati High Court on Tuesday asked the Assam government and State Election Commission to complete the Panchayat election in the state before September 15. The court asked the state poll panel to complete the entire election process by September 15.
The uncertainty prevails over holding Panchayat polls in the state ended today with the High Court order.
Uncertainty loomed over the rural polls after Deputy Commissioners of 11 districts sent a letter to the state election commission stating that it was impossible for them to involve in poll process as maximum government officials are engaged with the updating process of National Register of Citizens (NRC).
"The apex court has directed to maintain the level of manpower already deployed for NRC works and ensure that they are not disturbed from NRC update works till publication of complete Draft NRC within stipulated timelines. The officers who have been already engaged for the updation process of the NRC cannot be engaged for the conduct of any election till completion of the NRC works," said in a letter sent by the Nalbari district Deputy Commissioner.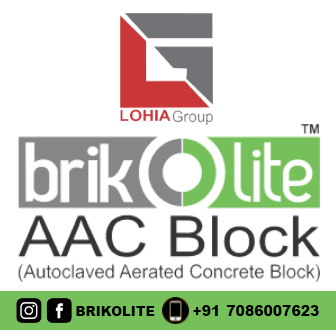 The Assam state election commission was set to hold the panchayat polls in the state between April last and first part of the month of May. The state government has also sanctioned Rs 145 crore to conduct the panchayat elections.