After Rajasthan and Jharkhand, Manipur emerged as the 3rd State in the country where the Capacity Building Programme is being implemented for elected representatives of Panchayati Raj institutes of the State.
Manipur Chief Minister N Biren Singh inaugurated the Capacity Building Programme for elected women representatives of Panchayati Raj Institutions in Imphal on Monday.
The programme was organised by National Institute of Rural Development and Panchayati Raj (NIRD & PR), Hyderabad with the assistance from State Institute of Rural Development (SIRD), Manipur under the aegis of the National Commission for Women (NWC).
The Capacity Building Programme aims to sensitize 67 Pradhans, 787 Ward Members and 26 Zilla Parishad Members. The panchayat election was held in the State in October last year. SIRD has been conducting 522 training programmes for the elected representatives and official functionaries during 2017-18 financial year.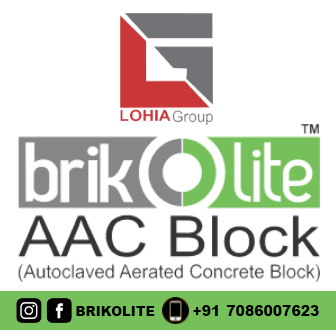 Rural Development and Panchayati Raj Minister Th Biswajit, Chairperson of National Commission for Women(NCW), Rekha Sharma, NIRD & PR Deputy Director General Radhika Rastogi and Additional Chief Secretary (RD & PR) MH Khan also attended the day's event.
Addressing the function, Chief Minister Biren said that capacity building would play an important part in creating awareness, imparting rights and facilities to the citizens regarding various rural development flagship programmes of the Government.
In his speech, RD & PR Minister Biswajit said that women have been taking active role in different fields in the State. In her speech Chairperson of NCW Rekha Sharma and Additional Chief Secretary (RD & PR) stressed on the need to provide opportunities to womenfolk to take part in different fields. MH Khan also spoke on the occasion.