The District Election Office of Dima Hasao has appointed teams of flying quads, static surveillance team and video surveillance team divided into four zones for ensuing Lok Sabha election.
Each team of four zones comprises two to three civil officers/ assistant along with security personnel.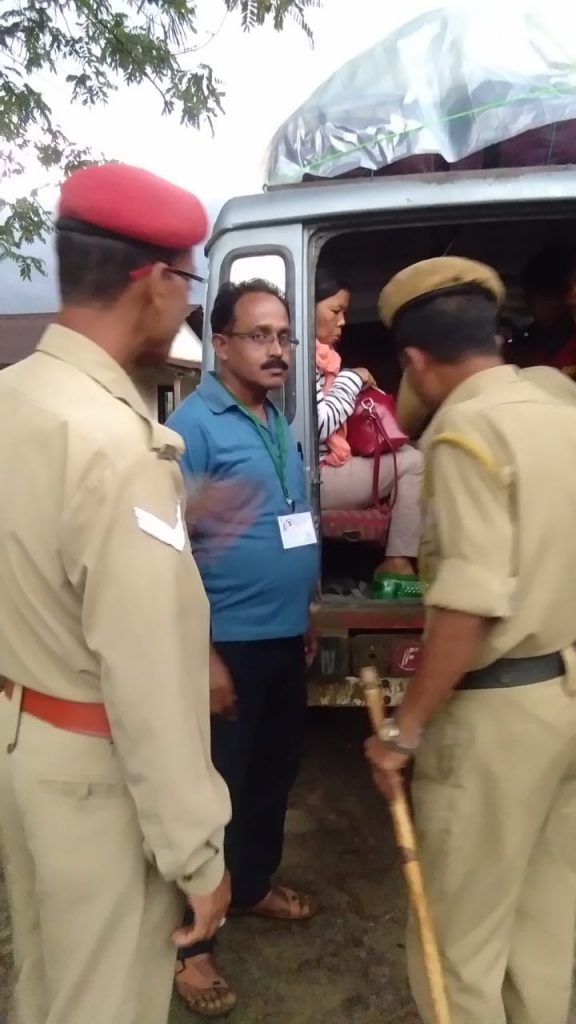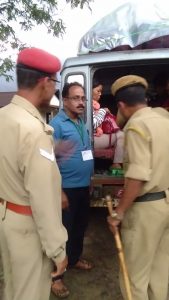 These teams are keeping a close vigil on possession or carrying of liquor, unaccounted cash in excess of Rs 50,000 as barred per the election laws, articles or materials which may lead in enticing the voters.
Video surveillance team have been on toes to video shoot all the political rallies, party meetings and gatherings in order to keep a check on violation of model code of conduct as enforced by the Election Commission ofIndia (ECI) and also for close monitoring on expenditure by the political parties.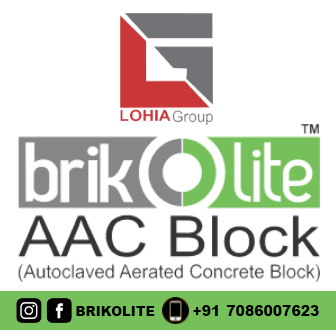 DEO issued directives to the bank officials to inform the district administration in case of any suspicious transaction in their banks. Excise department is to tag with respective police station officials and also coordinate with flying squads and static surveillance teams and crack down on illegal liquor outlets. It has been observed that apart from minor violations of MCC such as pasting of posters and flagging in public and government properties no serious violations is reported.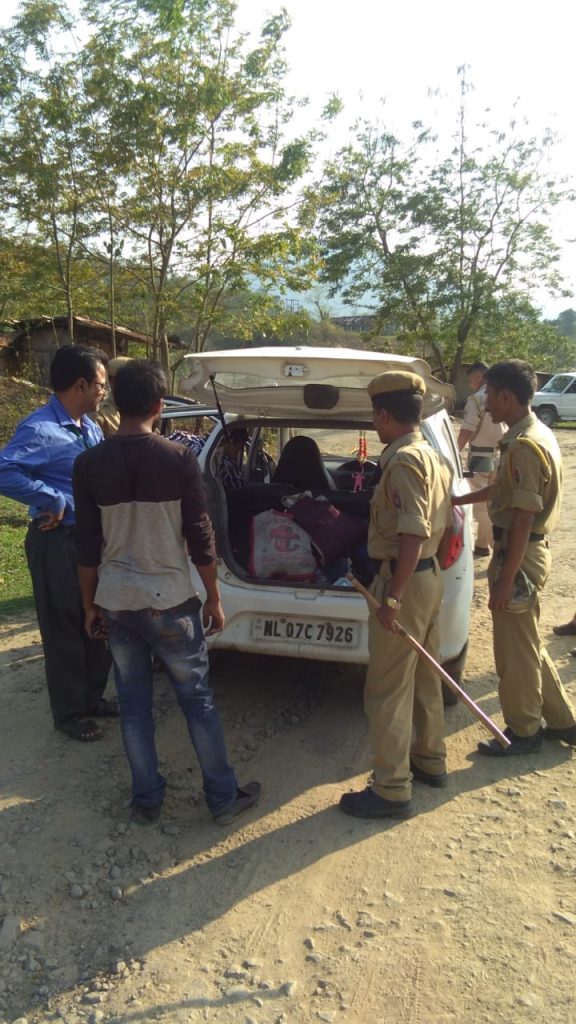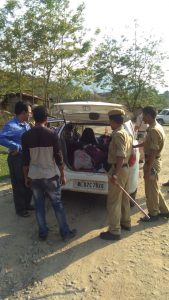 The Expenditure Monitoring cell constituted their office at the ground floor of the DIPRO's building with necessary logistics keeping close coordination with their team to keep a track on expenses incurred by the political parties.
The relevant team in the expenditure monitoring cell along with the assistant expenditure observer will report to returning officer for 3 Autonomous District (ST) at Diphu, scheduled on April 8, 12, and 16 with their evidence and shadow observation register for inspection of the candidates' expenditure so far in Dima Hasao.
Moreover, the new mobile application 'cVIGIL' introduced by the election commission to keep tab on violators of poll code during elections is gaining momentum among the conscious public in Dima Hasao. c-Vigil is a fast-track complaint reception and redressal system, which is an innovative mobile application for citizens to report MCC and expenditure violations during the election. cVIGIL is user-friendly and easy to operate android application and can be downloaded from the google play store.
The administration is also on round the clock available at the control room that can be contacted at number 1950.