Dr B Borooah Cancer Institute (BBCI) has announced a walk-in-interview for the post of a computer operator.
Those candidates having a bachelor's degree in any discipline from a recognized university can apply for the post.
The salary is fixed at 12,000 per month.
The date of interview is March 27, 2020.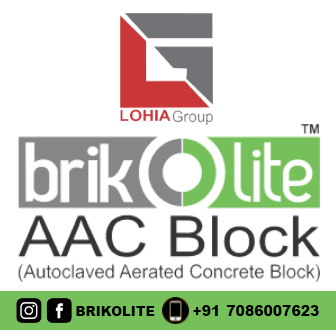 The age limit for this post below 30 years.
Candidates must possess computer skills and proficiency in handling data and text (letter drafting) on the computer (computer training/experience to be attached)
Candidates should be fluent in the English language.
Those candidates who are eligible will be called for an interview and selection will be based on that only.
The candidate can participate in the interview on March 27, 2020 (Friday) between 9 am to 10 am in the conference hall of the Institute by sending the application along with the documents required on the website of the department.