A number of leaders and workers of the Diyungbra Mandal Congress in Dima Hasao district left the party and joined the Bharatiya Janta Party (BJP) on Sunday.
The Congress activists under the leadership of Diyungbra Mandal Congress general secretary Rajib Hasnu officially joined the saffron brigade during a programme organized here.
The programme was attended by Dima Hasao district BJP president Nipolal Hojai, general secretary Donpainon Thaosen, North Cachar Hills Autonomous Council (NCHAC) chairman Ranu Langthasa, NCHAC executive members Paudaming Nriame, Subrat Thaosen and Nabajeet Hojai, who is the BJP's ticket aspirant for Diyungbra council seat and district BJP's executive member.
Dima Hasao district BJP president Hojai while welcoming the newly-joined members of the BJP, who have left the Congress to embrace the saffron party, urged the new party leaders and members to accept the ideology of the BJP and work for the overall development of the hill district.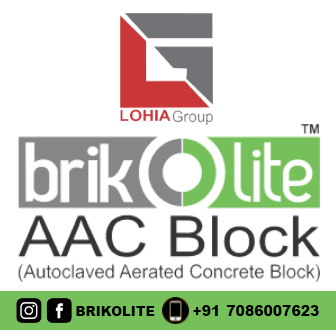 Hojai said, the joining of Diyungbra Mandal Congress general secretary Rajib Hasnu has strengthened the base of the BJP and now "there is no doubt about the victory of the BJP in the ensuing council polls in Diyngbra".
He also informed that in the last election, the BJP came out victorious in 23 seats out of 28 seats. "But in the next polls, the BJP will be able to win 28 seats out of 28," said Hojai, adding, "The people across the country have supported the BJP for the sake of development and it will continue in the future. The BJP will again come to power in 2019 Lok Sabha polls."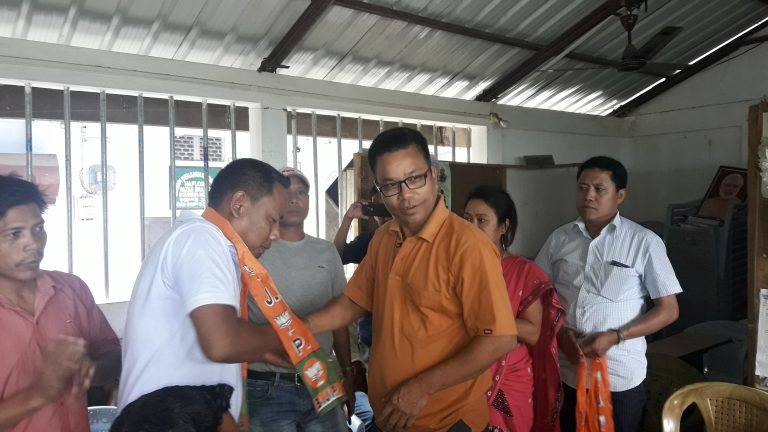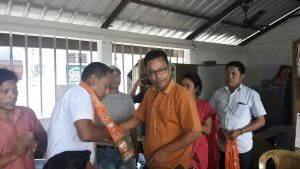 The district BJP president also said, "In the last two years, till date, the BJP-led State Government has allotted additional Rs 75 crore and now it has announced a special package of Rs 100 crore. Therefore there is nothing to be worried about development during the tenure of this Government. The need is support and co-operation."
Rajib Hasnu said, "We have not joined the BJP after quarreling with the Congress leaders. We had to join the BJP only for the sake of development in Diyungbra area because there is lack of strong leadership in the Congress. There is no doubt that the BJP will win the next elections in Diyungbra."
The Diyungbra Mandal BJP president (in-charge) Kedar Daulagupu said, "The Congress leaders and workers have joined the BJP after being inspired by the BJP party and its leaders including Prime Minister Narendra Modi, Amit Shah, Sarbananda Sonowal, Himanta Biswa Sarma, Ranjeet Kumar Dass, NCHAC CEM Debolal Garlosa," adding, "The issue of the development of Diyungbra is one of the prime factors."
Kedar added that in near future, more than a hundred leaders, workers of other parties would also officially join at a ceremony in Diyungbra.