Even after four days of the killing of an employee of Shree Vinayak Flour Mills at Dibrugarh, the police have failed to arrest any person.
On Tuesday evening, 53-year old Om Prakash Agarwalla, an employee of Shree Vinayak Flour Mills, Dibrugarh, was shot dead by two motorcycle-borne men at Graham Bazar area near Dibrugarh Eidgah Maidan.
Sources said, "Police are clueless and even after four days of the kidnapping, police have failed to arrest any one of the culprit. Police have started the investigation process but the culprits are still at large."
The victim was returning home by his motorcycle (AS-06 K-4172) after purchasing vegetables from the local market.
Also read: Assam: Dibrugarh traders observe bandh in protest against killing
The incident took place barely 100 metres from his house located at Beria Building in the area.
The incident in the chief minister's home town sent shock waves among the residents.
The victim was found in a pool of blood lying his face upside down on the asphalt.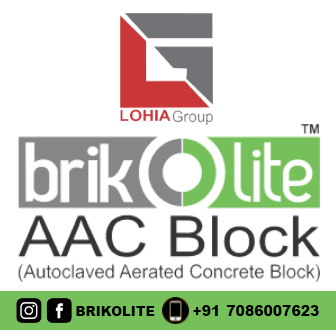 Also read: Assam: One shot dead in Dibrugarh
Later, post-mortem report revealed that the victim sustained two bullet injuries on his stomach apart from being attacked on the face by a dagger like weapon.
Although it is not yet known how much cash there was in his bag, sources said he was carrying cash collection of over Rs 2 lakh.
According to flour mill owner Rajesh Beriwal, the deceased employee used to collect payment from parties while going home and deposit the amount at his office the next day.
Sources said it was a preplanned murder and the victim was carrying more money.
Dibrugarh SP Gautam Borah said they have picked up some persons for questioning.
"Till now, we have not arrested any related with the murder. We are examining everything and our interrogation is on," said the SP
On Thursday, Dibrugarh MLA Prashanta Phukan, Lahowal MLA Rituparna Baruah, Dibrugarh DC Pallav Gopal Jha, ADC Dipu kumar Deka visited the residence of Om Prakash Agarwalla and expressed their deepest condolences to the family.
They also handed over a sanction letter of Rs 5 lakh to the family.