Two engineers of the Assam Panchayat and Rural Development (P&RD) Department have been arrested by Dhubri police from a "remote location" in West Bengal. 
The two arrested P&RD engineers have been identified as Saddam Hussain and Abdullah Al-Masud Mollah. 
It is being alleged that the arrested duo of engineer, under Gauripur Development Block in Assam's Dhubri district, siphoned a total of Rs 52.72 lakh of the department by submitting false bills. 
The arrests have been made based on an FIR lodged by Chief Executive Officer (CEO) of Dhubri Zila Parishad cum project Director of DRDA, Dhubri – Animesh Talukdar.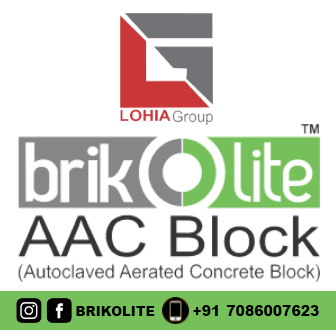 Also read: Assam: ATTSA reiterates demand for ST status to tea tribes community, writes to CM Sarma 
A case was registered against the two engineers and a contractor named Jahidul Hoque for producing fake bills and submitting it to the department. 
Soon after the case was registered by the police, the accused trio went missing.  
Following investigation, Dhubri police tracked down the location of the two engineers, where they were hiding. 
The two engineers had taken shelter in a remote location in neighbouring West Bengal. 
Also read: Twin bombing by ISIS near Kabul Airport kills nearly 100 including US marines, injures scores 
Finally, a team of Dhubri Police, with the assistance of local police from West Bengal, apprehended the two accused engineers. 
The duo has been brought back to Dhubri Sadar police station for interrogation and further investigation into the case. 
Meanwhile, the accused contractor – Jahidul Hoque is still absconding and efforts are underway to nab him at an earliest, police said.