The Director General of Assam Police, Kuladhar Saikia is attending the conference of DGPs at the beautiful Tent City in Gujarat especially made for the occasion. The conference is being held by the River Narmada and the Statue of Unity.
"Enriching sessions on the challenges of policing, lessons from the past and opportunities for the future," the DGP of Assam has tweeted obviously hoping for enriching experience from the annual conclave.
The Tent City was in the global glare recently when Indian Prime Minister Narendra Modi unveiled the world's tallest statue at Kevadiya Village in Narmada district on October 31 last. The statue is the memorial of the 'Iron Man of India', Sardar Vallabhbhai Patel.
Prime Minister Narendra Modi today interacted with Directors General and Inspectors General of Police from across the country  who are attending the annual conference of the heads of the state police forces.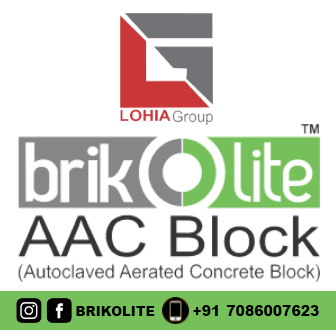 The PM has tweeted that the discussions at the DGPs/IGPs conference would strengthen the country's security apparatus. The three-day event began yesterday in the presence of Union Home Minister Rajnath Singh.
Prime Minister also paid floral tributes to country's first Home Minister Sardar Vallabhbhai Patel at the Statue of Unity. In another tweet, the PM urged the countrymen to visit the world's tallest statue.