Former Dibrugarh University professor and the first PhD from the Deori community, Dr Ram Prasad Deori passed away at 9.37 pm on Thursday.
He was 93. 
Dr Deori, a resident of Kumaranisiga in Dibrugarh, was recently admitted to the Sanjivani Hospital in Jorhat due to old-age ailments. 
He had been under ventilation support for the last few days. 
He is survived by his three daughters – Juri Deori, an engineer; Nizara Deori, Professor at National Defence Academy (NDA), Pune and Dr Pori Deori, a Paediatric surgeon.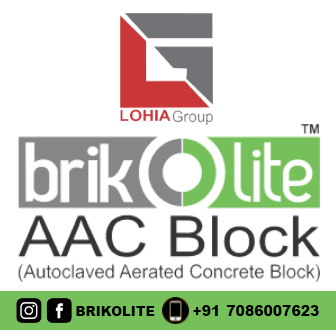 His wife Premawati Deori lost her life several years back. 
Also read: Assam-Mizoram border row: CMs of both states to meet home minister Amit Shah today
Ram Prasad Deori was born to Raising Deori and Negusi Deori in 1928 at Balideori village under Lakhimpur district. 
He started his education life in Balideori LP School. Then he studied in Dhakuakhana ME School and in 1943, he took admission in Dhakuakhana High School. 
Deori also studied in Lohit Dikrong High School in Bihpuria after their family shifted from Balideori village to Khorapathar Deori Gaon in Bongalmora near Bihpuria. 
He later did his matriculation from Lakhimpur Govt High School at North Lakhimpur town in 1950 securing first division with letter marks in Mathematics. 
He completed IAC from Cotton College in Guwahati in 1952 securing first division and cleared B.Sc in Physics from the same college in 1954. 
After completing MSc in Physics from Gauhati University, Ram Prasad Deori joined JB College in Jorhat as a lecturer in 1955-56. 
Also read: MLAs who left party, betrayed people of state: Meghalaya Congress
In 1963, he was awarded fellowship by the central government to do PhD in the University of London. He did research on 'Solid state laser" and was awarded PhD by the university in 1969. 
He emerged as the first scholar from the Deori community to have achieved PhD in any subject.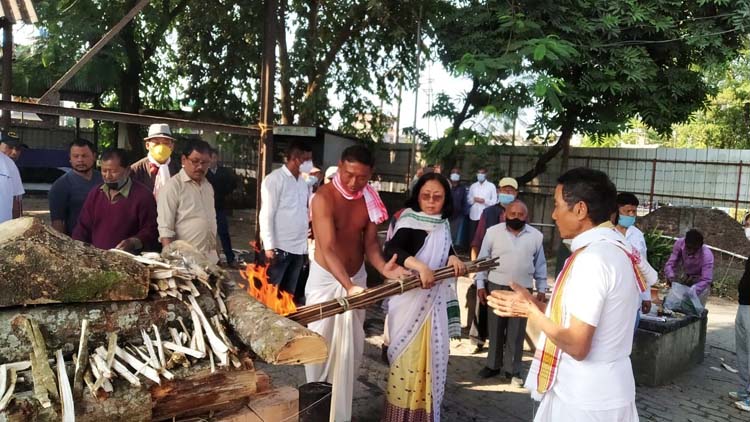 In 1969-70, Dr Ram Prasad Deori joined Dibrugarh University as a lecturer and retired as Reader. 
He took a leading role in the formation of the Deori Sahitya Sabha and the recognition of Deori language. 
Several organizations have condoled the demise of Deori. 
Deori Sahitya Sabha chief secretary Kiranban Deori in his condolence message said: "Dr Ram Prasad Deori, who showed the proper ways to the Deori community in all the times, passed away at 9.37 pm on November 25 night. His death is an irreparable loss for the entire Deori community."