Facilitators and activists of the Common Services Centres (CSCs), earlier known as the Sahaj Arunoday Kendras, which are considered to be the backbone of the National Digital Literacy Mission launched by the PM, celebrated the CSC Foundation Day on Monday at Mangaldai in a befitting manner.
'Enabling IT at the grass-root level – with this slogan, the Darrang district administration in association with the Darrang Village Level Entrepreneurs' (VLE) Association and one of the leading NGOs of the State Gramya Vikash Mancha, Nalbari organized a public meeting at the district library auditorium.
Addressing the participating stakeholders of the National Digital Literacy Mission, which included VLEs , facilitators of 'Internet Sathi' programme, office-bearers of Assam State Rural Livelihood Mission, etc., Mangaldai legislator Gurujyoti Das and Darrang Deputy Commissioner Ashok Kr Barman dwelt at length on the role of the CSCs at every Gaon Panchayat of the country in extending the services of the information technology (IT) to the grass-root level in a transparent and hassle-free manner and thus transforming the dream of prime Minister Narendra Modi's 'Digital India' into reality.
Speaking on the occasion, Dibakar Deka, secretary of Gramya Vikash Mancha, stressed the need of convergence of all the stakeholders in achieving the goal.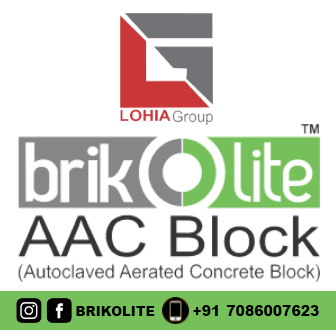 Earlier, Pankaj Chakravorty, Additional Deputy Commissioner, Darrang, in charge of IT, explained about the public services offered through the CSCs. He also highlighted the significant progresses that have taken place in the functioning of the CSCs of the district in the last couple of months.
The meeting anchored by Prabin Saikia, secretary, Darrang VLE Association, was also attended by District Public Relation Officer Manimala Gogoi, Chairman, Mangaldai Municipal Board Pratap Bordoloi and Mridula Thakuria, District Programme Manager of State Rural Livelihood Mission, Darrang among others.
Earlier on the day, the members of the VLE Association took out an awareness motorcycle rally throughout Mangaldai.