The delegation of Axom Nagarik Samaj, which visited Dokmoka on June 15, to take stock of the situation after the mob lynching incident that took place in Panjuri Kachari Gaon under Dokmoka PS in Karbi Anglong district, expressed that the Bharatiya Janata Party-led Central Government's much-hyped 'Digital India' is yet to reach the district.
It may be mentioned that two Guwahati youths – Nilotpal Das and Abhijeet Nath – were lynched on June 8, 2018 at Panjuri suspecting them to be 'sopadhora' (child-lifters).
The delegation also called on the local MLA and Karbi Anglong Deputy Commissioner regarding the matter.
Axom Nagarik Samaj executive president Ajit Kumar Bhuyan, while expressing strong resentment over the Bharatiya Janata Party-led Assam Government, questioned, "Why has the State Government failed to implement an anti-superstition Act while such an Act was prepared to prevent superstitions but returned to the State without the President's consent?"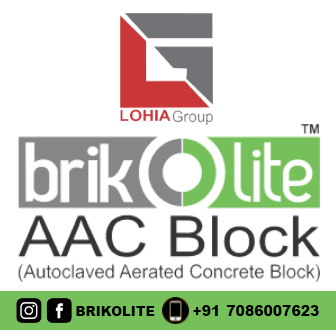 Talking to media persons, Bhuyan said, "The district administration and police department in Karbi Anglong have become helpless. They cannot act properly in fear of some miscreants."
Axom Nagarik Samaj secretary Paresh Malakar, while lauding the Assam Government's initiative to deploy around 5000 youths to make the people aware about superstitions, said, "If the State Government itself practises superstitions than it would be impossible to curb out or reduce superstitions from the society."
Malakar further said, "Modi's digital India has failed to reach the region we visited. The village heads, VDPs and Asha workers have no phones to inform the district administration about any possible attempts by miscreants to create unrest."
Responding to a question by Northeast Now, Malakar, while citing the Jhankar Saikia's incident at Diphu, questioned, "Why was the case diary too weak? There should not be any compromise with such heinous acts."
Vice-president of Axom Nagarik Samaj, Prasanta Rajguru said, "There is a gang which has been circulating rumours on social media to create unrest in the State. Similar kind of incidents also happened in West Bengal and other places also."
Former home secretary to Government of Assam, Dhirendranath Saikia questioned whether the Dokmoka incident had happened suddenly or it was a conspiracy.
He said, "There are various important angles of the incident. Police are investigating into the matter and everything will be clear soon."
Meanwhile, sculptor Biren Singha said, "Judiciary has to take the matter seriously."
The Axom Nagarik Samaj appealed to the people of the State to maintain peace and harmony and not to communalise the incident.