Assam Chief Minister Sarbananda Sonowal laid foundation stone of a Tea Tourism Centre at Tocklai Tea Research Institute at Jorhat on Sunday.
The Tea Tourism Centre is to be built under Signature project of 'Uttaran Scheme' of the Government of Assam.
Speaking on the occasion, Chief Minister Sonowal said that the tea industry of Assam faces stiff challenges in the world tea market today, especially due to entry of new countries in the tea production sector.
He observed that to tide over such challenging situation, the State tea industry would have to upgrade the quality of its production. He also exhorted the scientists of Tocklai Tea Research Institute to lead the industry in this direction.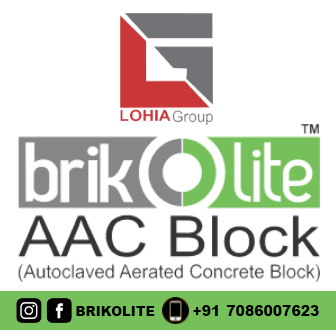 Also read: 'Assam Govt has adopted innovative steps for tea tribes' socio-economic security'
Advocating advanced planning and scientific approach for regaining lost glory of the tea industry of the State, the Chief Minister further said that both the Central and State Governments are very much committed to improve the tea sector of the state and would extend all required support in this regard.
He, moreover, said that the researchers and scientists of the Tea Research Institute must come forth with newer inventions so that Assam Tea could capture the tea market of the world.
Finance Minister Himanta Biswa Sarma while speaking on the occasion said that the State Government adopted 'Uttaran Scheme' to give a new dimension to the visions of the MLAs and implementing innovative projects suitable to local needs.
He also informed that the State Government would spend an amount of Rs. 1260 crore during the current fiscal under the scheme. Sarma also emphasised on adopting better strategy and augmenting quality of the tea produced in the state for tackling the present challenges.
Minister Sarma also informed about State Government's initiatives to reduce maternal maternity rate in the tea gardens of the state.
Speaker of Assam Legislative Assembly Hitendra Nath Goswami, Jorhat MP Kamakhya Prasad Tasa also spoke on the occasion. Chairman of Tocklai Tea Research Institute Prabhat Kamal Bezbaruah, Director Anup Kumar Baruah and several scientists as well as officials of the Centre were present in the programme.
Coinciding the occasion, packets of new brands of yellow tea and green tea developed by the Tea Research Institute after extensive research were formally launched by the dignitaries.