Assam Chief Minister Sarbananda Sonowal laid the foundation stone of a Railway over bridge at Barpeta road on Friday. The bridge will connect Manas National Park with Barpeta road. The railway over bridge will be constructed with an expenditure of Rs. 43.87 crore under NLCPR in two-year period. The centre will bear Rs. 30.74 crore of the entire project cost and Assam government will pump in another Rs. 13.13 crore to complete the project.
Speaking on the occasion Chief Minister Sarbananda Sonowal underscored the rich tradition of cultural homogeneity and coexistence set forth by Barpeta and urged the people to take that forward to every corner of the state. Sonowal said considering large pool of young population, the government is taking up several programmes to re-orient the young generation and develop their skills with the help of latest technological innovations. He also said the state government has already set up several skill development centers at different development blocks of the state.
The Chief Minister sought cooperation and guidance of the people in state's march towards prosperity. Terming that corrupt practices hinder growth of a state, Sonowal said with the active support of the people, the state government is relentlessly fighting against corruption. He also said the state government aims at providing a better social environment with greater opportunities for the youth.
PWD minister Himanta Biswa Sarma while speaking on the occasion said that the railway over bridge once completed would facilitate better traffic movement to Manas National Park and ease out traffic congestion at Barpeta Road besides making positive impact on local trade and commerce. He also announced that the state PWD would soon start construction of another railway over-bridge at Sarbhog. Sarma further said the government of India has sanctioned 8000 km roads for the state under PMGSY during the current fiscal. He also said that the government would soon start repairing works of 20000 km roads simultaneously in the state.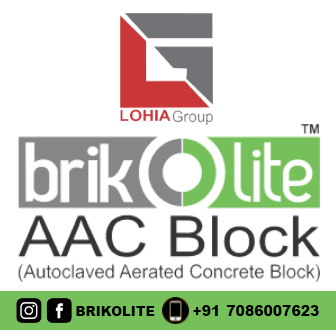 State BJP president and local MLA Ranjeet Kr Dass in his speech thanked the Chief Minister and the PWD Minister for taking the lead in sanctioning the project. Dass also highlighted the background of the project and spoke about different steps which are being planned for giving a boost to the development narratives of Sarbhog constituency.
Barpeta DC Thaneswar Malakar, SP Violet Baruah, prominent social worker Sankar Das, Chief Engineers of PWD and several other distinguished personalities were present in the meeting.