Assam Chief Minister Sarbananda Sonowal laid the foundation stone of Bhogeswar Baruah Sports School at Sarusajai Sports Complex in Guwahati on Monday.
The school which is the first of its kind in the state will be built at a sprawling 20 bigha of land where theoretical and practical coaching will be provided at six prescribed disciplines namely athletics, boxing, football, weightlifting, archery and taekwondo.
In the same programme, Chief Minister Sonowal also distributed Chief Minister's Sports Award, 2019 to sixteen promising sports persons of the state who have earned distinction in their sporting disciplines.
The award carries cash worth Rs. 1.5 lakh and a citation. He also felicitated eleven sports persons of the state who have won medals in 'Khelo India Youth Games'. Chief Minister Sonowal also handed over Best Sports organizer award to Jayanta Bodo.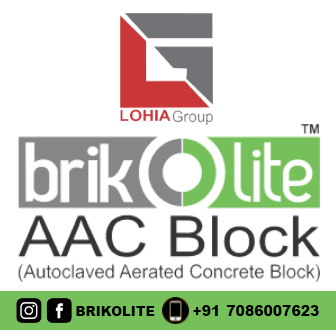 Speaking on the occasion, Chief Minister Sonowal said that sports is a tool through which peace can be brought in the society. Considering the immense potential of sports, Sonowal announced that the government would formulate a policy to integrate it with culture and education so that sports persons pursuing training are not deprived of academic and moral values.
Stating that sports is the way to become energetic and fit, Chief Minister Sonowal urged upon the budding sporting talents to be disciplined, dedicated and hard working.
He also said that to develop quality in the sporting ambience in the state, Assam Government has decided to set up Sports University at Chabua in Dibrugarh district, Sports College in Kokrajhar and Sports School in Guwahati so that the vast sporting talents of the state could be properly nurtured.
Coinciding the programme, Chief Minister Sonowal also handed over a cheque of Rs. 3 lakh from Assam Sports Development Fund to the family members of mountaineer Tarun Saikia for his better treatment.
Education Minister Siddhartha Bhattacharya, Minister of State for Tea Tribes Welfare Pallab Lochan Das and Arjun Bhogeswar Baruah also spoke on the occasion. MLAs Rituparna Baruah, Bimal Bora and Teros Gowala were also present on the occasion.