Nagaland Chief Minister Neiphiu Rio has congratulated the Nagaland Taekwondo Federation which has won 14 medals at the 4th International & 33rd National ITF Taekwondo Championship.
The event was held at Thyagaraj Indoor Stadium in New Delhi recently.
Congratulating the Taekwondo players from Nagaland, Rio uploaded an image of the players, who are members of the Nagaland Taekwondo Federation, on his Twitter handle on Saturday.
Nagaland Chief Minister Rio tweeted: "Congratulations to Nagaland Taekwondo Federation on winning 14 medals at the 4th International & 33th (sic) National Taekwondo Championship. My best wishes for future events."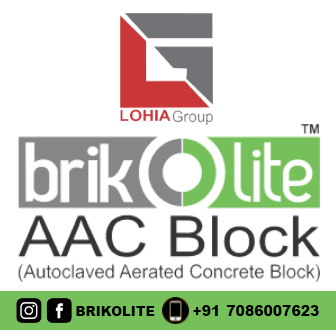 It may be mentioned that Nagaland Taekwondo players bring laurels to the State by winning medals in various events.
Lat years, two boys from Nagaland representing Services won medals in the 38th Junior National Taekwondo Championship, 2018 held at Shimago Benguluru Karnataka from December 5 to December 8, 2018.
Boto Chophy won gold medal under male 68 kg and Heutingyi won bronze medal under male 55 Kg.
Earlier, Nagaland Taekwondo boys team secured overall team runners-up in the 64th National School Games 2018, Under 14 years, Boys and Girls in Taekwondo, which was held from November 26 to 30 at Imphal in Manipur. The team had won two gold and one bronze medal.