The Assam cabinet on Tuesday approved the Assam Excise (Amendment) Bill, 2019, which seeks to regulate import, export, transport or possession of molasses, used largely for production of illicit country liquor.
Assam excise minister Parimal Shuklabaidya said this on Tuesday.
He said the Bill will be placed before the assembly in the next winter session.
"Vide the amendment bill it is sought to amend section 2(h) and section 84 (2) (d) of the Assam Excise Act 2000. By amending section 2 (h) the list of excisable articles is being expanded to include molasses as an excisable article," the minister said.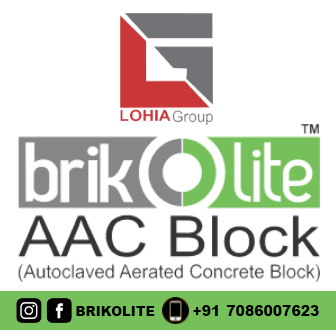 He further explained that by amending section 84 (2) (d), the Bill sought to regulate the import, export, transport or possession of molasses.
"The amendments in the Assam Excise Act, 2000 will facilitate the introduction of necessary rules to control and regulate the production, storage, distribution, possession and sale of molasses in the State to deal effectively with the challenges posed by the rampant production, trade and consumption of the spurious liquor," Suklabaidya said.
Molasses are largely used in Assam for production of illicitly distilled liquor which is consumed by a section of people across the State posing not only a serious threat to human health and life but also eroding the excise revenue base of the State.
"The above amendments will pave the way for an effective means to deal with the challenges," Suklabaidya said.