The District Legal Services Authority (DLSA) of Goalpara on Tuesday organised an awareness meeting on free legal aid inside the Goalpara district jail.
The meeting was attended and supervised by Chitra Rani Saikia, secretary, DLSA.
Saikia addressed the jail inmates and termed the jail as the 'Reformatory Place' and appealed to all for a renewed life post jail terms.
Also read:  Court grants bail to Goalpara's Science Academy MD, headmaster of school section in rape case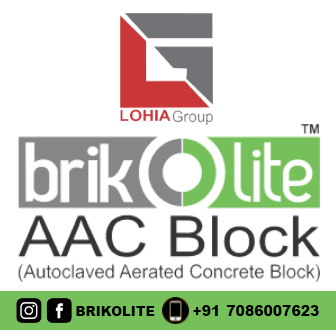 Anup Kr. Roy, principal of Goalpara Law College and Sharifa Yesmin, panelist advocate of DLSA, focused on the different legal provisions and rights and duties of the jail inmates.
They also cited provisions laid down in Indian constitution regarding the basic human rights.
Ashikur Rahman of DLSA anchored the programme.
Meanwhile, several banks, including State Bank of India, United Commercial Bank, social organisations like Jain Svetambara Sabha, Truck Karmachari Santha, and social worker like Khanin Das, donated seventeen ceiling fans, clothes and generator batteries to the jail which the jail was lacking.