The Goalpara district court granted bail on Wednesday to Khanindra Das, Headmaster and Nazmul Hoque, Managing Director of Goalpara-based Science Academy (School Section) in an alleged rape case inside the premises of the educational institution that took place on Sunday.
The duo was sent for police remand for two days on the same day and the main accused, Humayun Kabir, a yoga teacher, was sent to seven-day police custody.
Both the co-accused were given bail against a bond of Rs 10,000 each. A case was registered (No 208/18) against the trio by Goalpara Police under Sections 307 of Indian Penal Code and 6/21 of Prevention of Children from Sexual Offences Act 2012.
Also Read: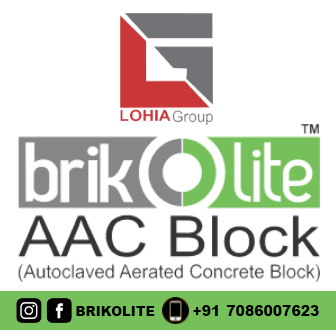 https://nenow.in/yoga-teacher-held-attempt-rape-minor-girl-goalpara.html
Organisations like Goria-Moria-Deshi Jatiya Parishad and Satra Mukti Sangram Samiti have expressed dissatisfaction over the release of the duo in such a short time.
Meanwhile, representatives of several civil, political and students' organisations have met the Deputy Commissioner of Goalpara and proposed to take out a protest rally on Thursday in the town.
On the other hand, the school building remained under lock from outside after the incident which has kept 400 parents of the school students in trouble as the first terminal examination is scheduled to begin from Thursday. Some of the parents have already approached some other private schools to so that their children can continue studies.
Reacting to the alleged rape incident, a teacher of the academy, speaking on condition of anonymity, revealed a sensational fact that after the arrest of the prime accused, Humayun Kabir, several primary students have verbally complained of his objectionable behaviour.
Aanjuman-e-khademul Islam, a premier religious body, representing the local Muslims, vehemently criticised the devilish act that took place inside the Science Academy and praised the district police for their timely action. In a press conference that was arranged in its office, the leaders of the organisation also appealed to the people to stay alert against such crimes. The Aanjuman leadership was specially vocal against Nazmul Hoque and referred to his previous infamous blasphemy work which led him to the jail once earlier.