An Assembly poll candidate of National Peoples' Party (NPP), contesting from Nari-Koyu assembly constituency of Arunachal Pradesh has adopted Assam-Arunachal boundary disputes as his main poll plank.
The NPP candidate Karto Kaye, who earlier contested the Assembly seat but lost the poll battle, also included key issues like road connectivity, education and health problems of Nari-Koyu area in poll agenda.
Addressing a huge public gathering at Nari Mopin ground in Lower Siang district on Friday, Kaye said his party was not an opposition, but one of the BJP led Northeast Democratic Allied (NEDA).
The party has string base in the northeastern states including Meghalaya and Mizoram.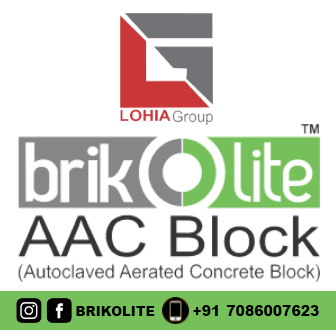 Kaye in his speech alleged that former MLA of the Constituency Kento Rina (BJP) has miserably failed to take up the key problems of the constituency thereby kept all issues pending for last five years.
"Many rural roads including inter-state connectivity with Assam are lying in worn-out condition, while government office buildings are in dilapidated state due to lack of renovation for the years. The former ruling party MLA did not put attention towards the problems but found involved in party affairs only", Kaye lamented.
The NPP candidate assured the people of taking road construction/repairing schemes and boundary disputes on top priority besides taking up the issues pertaining to major key issues of the area bordering to Dhemaji of Assam.
The NPP is facing triangular contest with incumbent MLA Kento Rina (BJP) and Congress party candidate Tojir Kadu in the poll fray.