Making a strong attack on All Indian United Democratic Front (AIUDF) chief Badruddin Ajmal, the Bharatiya Janata Party (BJP) on Saturday termed him as the 'leader of infiltrators'.
"Everyone knows that Ajmal's politics runs only on the fact that he shelters Bangladeshi infiltrators, protects them and speaks for them. His party is known as an organisation for Bangladeshi infiltrators," said BJP national spokesperson Shahnawaj Hussain in New Delhi.
Hussain termed AIUDF as the 'B' team of the Congress.
Also read: Assam: Ajmal joins hands with UG Brahma for Lok Sabha polls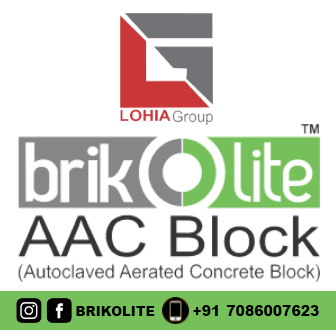 "Ajmal said that after the election, he will send our Prime Minister Narendra Modi and BJP president Amit Shah out of the country…Badruddin Ajmal is the leader of infiltrators," said Hussain.
According to media reports, AIUDF chief Ajmal launched a personal attack on Prime Minister Modi on Friday by vowing to throw him out of the country after the Lok Sabha polls.
Also read: Assam: AIUDF not playing footsie with Congress, says Ajmal
Media reports quoted Ajmal as saying that he along with other members of the 'Gathbandhan' (mega alliance) would come together to throw Modi out of the country.
He also reportedly said after that Modi can set up a tea stall somewhere and also sell pakodas.
The sitting MP from Dhubri Lok Sabha constituency, Ajmal is no stranger to controversies who had earlier threatened to smash a journalist's head when he was asked whether he would he would be allying with the BJP or the Congress for the 2019 Lok Sabha polls.
While addressing a press conference, Hussain also criticized National Conference (NC) leader Farooqu Abdullah and Samajwadi Party (SP) leader Azam Khan for making derogatory remarks against Prime Minister Modi.