In a fiery speech, Prime Minister (PM) Narendra Modi said on Thursday that the Congress is solely responsible for "Bangladeshis swarming Assam today".
Modi was addressing a poll rally at Kendukona off Guwahati (in Assam). Five Lok Sabha seats in the state have gone to the polls today as the first phase of the seven-phase elections in the country.
"With an eye on the vote bank, the Congress intentionally kept the Indo-Bangladesh border porous and allowed Bangladeshis to merrily get into Assam and other parts of Northeast," Modi fumed.
The saffron party leader opined that insurgency problems in the Northeast or Kashmir could have been solved long back by the Congress. "The Grand Old Party of India intentionally allowed the insurgency issue to hang fire," said the PM.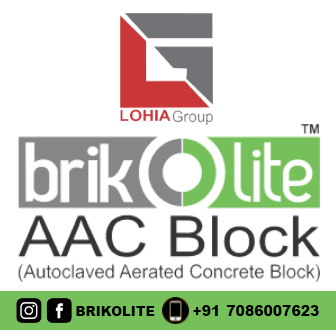 Also Read: Assam NRC: How Bangladeshis tried to enter their names using fake documents
He reminded the people of Assam that because "Congress encouraged infiltration, the indigenous people of the state are today facing an identity crisis".
"It is the NDA government which took the decision to sign the land swap agreement with Bangladesh which, in turn, is helping to seal the Indo-Bangladesh border (read the project is underway)."
Modi said that the saffron party is firm on "completely sealing" the Indo-Bangladesh border.
"We will also ensure that not a single illegal infiltrator's name is included in the National Regiser of Citizens (NRC)," the PM added.
Also Read: How Congress cultivated immigrant Muslims as its vote banks in Assam
Modi said that his government is "trying hard" to implement Clause VI of the Assam Accord which will ensure constitutional safeguard as regards the identity and culture of the indigenous people of Assam.
"The issue of granting ST status to the six communities including Tai Ahom, Chutiya, Koch Rajbongshis, Moran, Motok and tea tribe people are under active consideration. Our government has also brought a bill in this regard in the Rajya Sabha," he said, adding that the "government will ensure that while granting ST status to the six communities, the benefits enjoyed by the existing tribes are not affected".