The AITUC has demanded the constriction of a memorial for the farmers, who lost their lives in the one-year-long agitation against the 3 farm laws.
This demand was made by the Lakhimpur unit of the All India Trade Union Congress (AITUC) in a memorandum sent to the President of India through the Lakhimpur deputy commissioner on Friday.
Also read: PM Modi withdraws all 3 farm laws, asks agitating farmers to go home
The AITUC Lakhimpur unit also demanded compensation for all the martyred peasants of the anti-farm law movement in their memorandum.
They further demanded the cancellation of the Electricity Bill 2020, fixation of the genuine price of produced crops and the cancellation of 4 labour codes.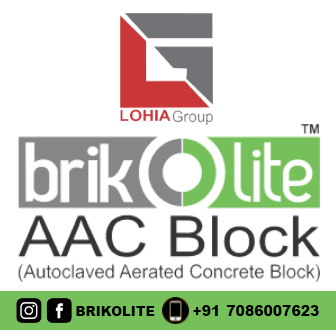 Also read: Assam: Deori community's first PhD, former Dibrugarh University Professor Dr Ram Prasad Deori is no more
They demanded that all the rights of the trade unions, suspended since 2019, be restored.
The Lakhimpur unit of AITUC also demanded an immediate halt of engrossment by Arunachal Pradesh inside the reserve forests in the Lakhimpur district and to ensure security in the Assam-Arunachal border areas.
Meanwhile, the farmers held demonstrations on Delhi borders and other parts of the country on Friday to mark one year of the farmers' protest against the Centre's 3 farm laws.
Prime Minister Narendra Modi last week announced that the 3 controversial farm laws would be rolled back.
The farmer unions welcomed the move but said they would not end their protest till the laws are formally repealed and other demands are met.
The farmers' protest began with the 'Dilli Chalo' programme on November 26 last year.