Names of at least 82 polling centres out of total 946 in the four constituencies of Goalpara district in Lower Assam have been changed as the actual names of these centres were changed of late for various reasons.
The decision was taken in a rationalisation meeting arranged by the district administration with all political parties at the DC's conference hall on Saturday.
The meeting was chaired by the district election officer-cum-deputy commissioner Varnali Deka with the national political parties like Indian National Congress (INC), Bharatiya Janata Party (BJP) and Communist Party of India (CPI) and state parties like Asom Gana Parishad (AGP) and All India United Democratic Front (AIUDF).
In these 82 centres names of which have been changed, 36, Dudhnoi ST constituency has 13 stations; 37, Goalpara East constituency has 18 centres; 38, West Goalpara constituency has 42 centres and 38, Jaleswar constituency has 9 centres.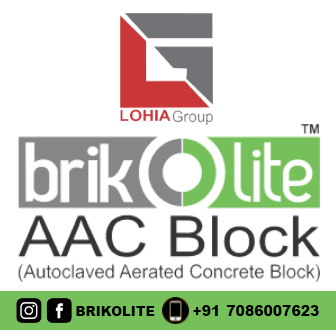 Varnali Deka said that the change in the name of the centres will not affect the polling centres in any respect.
Moreover, due to the probable threat of erosion, two centres of Jaleswar constituency has been re-adjusted.
These two centres are Paschim Kathuri LP School and Amtoli Sundarpara LP School.
The polling centre of Paschim Kathuri LP School will be the Paschim Kathuri Hasnara Pre-Senior Madrassa and the new polling centre for the Amtoli Sundarpara LP School is Sakhanipara New LP School.
Besides, the House unanimously recommended the district election officer to repair the Meselkhowa LP School as required as it has recently been demolished by cyclone.