At least three persons died and 8 others, including a 7-year-old child, were seriously injured in a road mishap at Ramfalbil under Serfanguri Police Station in Kokrajhar district on Monday evening.
Police sources said, the incident took place when a heavy vehicle bearing registration No NL 01-L-7317 hit a Tata Magic vehicle (AS-16 AC 0438) carrying passengers at Ramfalbil along the NH 31-C on Monday evening.
The Tata Magic vehicle was on the way to Serfanguri from Kokrajhar.
Two women identified as 32-year-old Aloka Basumatary of Aflagaon and 50-year-old Renuka Roy of Choto Nilibari, Chirang died on the spot.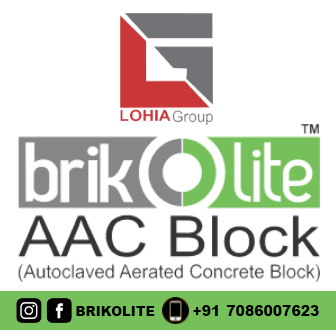 Another person, identified as 65-year-old Kirodini Adhikri of Serfanguri Debargaon, succumbed to her injuries at Kokrajhar Rupnath Brahma Civil Hospital.
The injured have been admitted to three different hospitals.
The injured were identified as seven-year-old child Mithun Basumatary, 16-year-old Mili Narzary, 18-year-old Jema Narzary, 18-year-old Menoka Narzary, 42-year-old Bipul Ad and 23-year-old Uraina Mushahary, who are undergoing treatment at the Kokrajhar Rupnath Brahma Civil Hospital, Renuka Roy of Serfanguri, who is being treated at Lower Assam Hospital And Research Centre and Tata Magic driver Someswar Goyary, who is undergoing treatment at MRM hospital.
Injured Mithun Basumatary's mother Aloka Basumatary died in the mishap.