Eighteen new COVID19 positive cases have been detected in Lakhimpur district following a second round of swab tests after initial negative results.
According to Lakhimpur district health department, the 18 persons returned to North Lakhimpur from Hyderabad and Kolkata and were released from their quarantine centres on May 24 following their swab samples tested negative for COVID19.
Sixteen of the discharged persons were quarantined upon arrival at OPD College, Panigaon while two others were kept in the NEEPCO guest house in North Lakhimpur.
As twenty five persons, kept in quarantine at OPD College, tested positive for COVID19 on May 25, the already discharged eighteen negative persons were again brought back by the Lakhimpur district health department on May 26.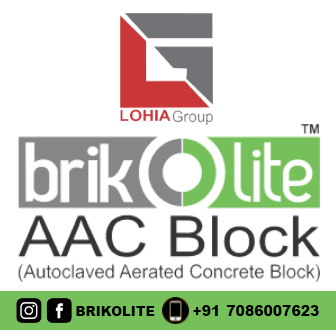 Also read: COVID19 Assam update: 67 more test positive, state tally rises to 1,339
The previously tested negative 18 persons were brought back from their villages in Dhakuakhana, Bihpuria, Narayanpur and other places and again kept in quarantine at various hotels in North Lakhimpur from where their swabs were collected and sent for testing for the 2nd time on May 29.
They all tested positive as the reports of the swab samples came from the ICMR-Regional Medical Research Centre (RMRC) at Lahowal in Dibrugarh on Saturday night.
This led to the number of COVID19 positive persons detected in Lakhimpur district to 48.
Meanwhile, Assam registered 123 more COVID19 positive cases on Sunday, taking the state's overall tally to 1,339.
With these new cases, the number of active COVID19 cases in Assam now stands at 1,147.
Earlier, a total of 185 COVID19 patients were discharged from various hospitals across Assam after their recovery.