The police have arrested 12 drug peddlers in three separate incidents from Dhubri in Assam.
A police team led by office- in-charge of Dhubri Police Station on Sunday intercepted one i20car at BOC More of Dhubri town and recovered 19 strips of Nitrasum tablets from the possession of two individuals.
The accused have been identified as Abdullah and Saminur Rehman, both residents off Dhubri town.
In another raid conducted  the police intercepted two bikes with the registration numbers 'AS 17-J 0275' and 'AS01-MB- 2779' at the Chagolsera area.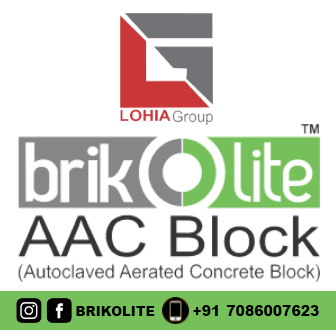 The police also recovered four plastic containers of brown sugar and 228 Spsphen capsules from the possession of bike riders.
Also read: Assam Congress opposes Centre's 100% foreign investment policy in petroleum & natural gas PSUs
The accused have been identified as Ainal Haque of Chagolsera and Sofiur Rahman and Saddam Husain from Choto Bahjani in Dhubri town.
Meanwhile, a police team led by the officer-in charge of Golakganj Police Station conducted a search operation at Halakura area on National Highway 31, during which they intercepted a car and recovered 400 Yaba tablets and 12 grams of brown sugar.
The police team also arrested five persons in connection to this.
Dhubri superintendent of police Abhijit Gaurav said, "A case has been registered against the accused under the relevant section of the Indian Penal Code and the Narcotic Drugs and Psychotropic Substances Act and further investigation is on".