A massive operation has been launched by the Army and Sashastra Seema Bal (SSB) in the dense jungles of Chirang and Ripu Reserve Forests in search of dreaded militant of the anti-talk faction of the National Democratic Front of Boroland (NDFB-S), Batha alias Binod Mushahary alias Batha Mushahary.
Sources said, "Indian Army along with SSB has begun a wide and strong manhunt in the jungle to nab Batha, a dreaded NDFB (S) militant, against whom there are several cases."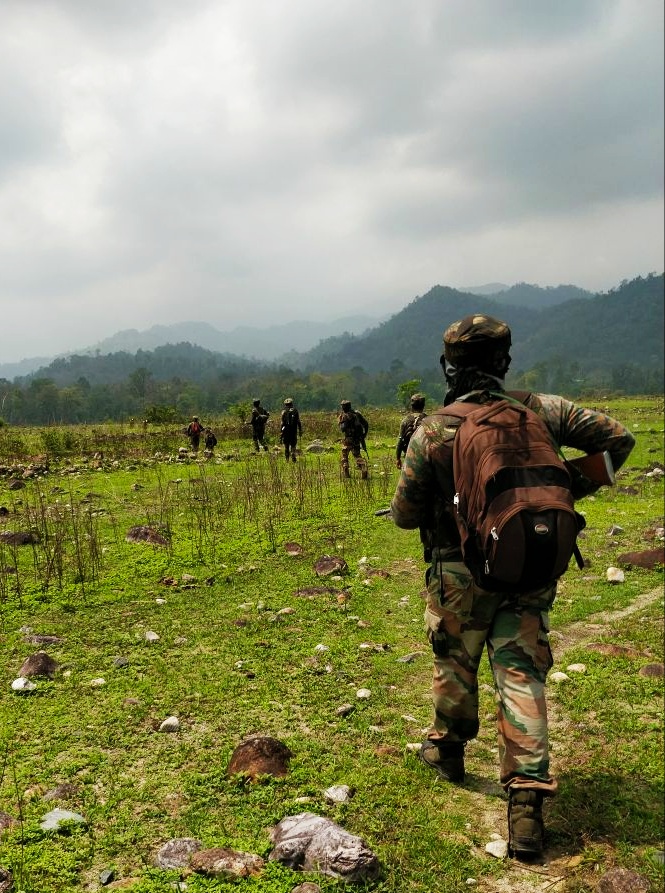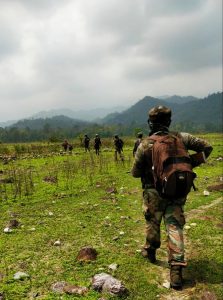 "With Army helicopters, more than 400 personnel including SSB jawans have landed in the dense jungles of Chirang and Ripu Reserve Forests and have launched focussed operation from Kokrajhar base to corner Batha. It seems Batha's days are numbered," sources added.
Villagers have informed that they have never seen so many troops, vehicles and helicopters amassing in the forest roads and open spaces in the forest areas of Chirang and Ripu Reserve Forests.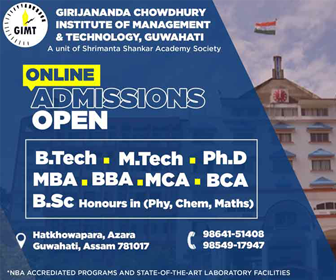 Till filing of this report, the search operation continues to nab Batha; however, he is yet to be caught.
It may be mentioned that Batha is the deputy of NDFB-S' army chief G Bidai.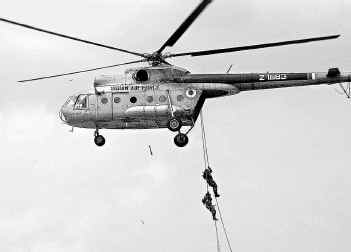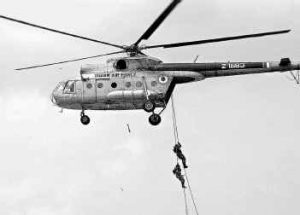 The operation has been launched on a tip-off that the dreaded NDFB-S leader along with some of his associates has been camping somewhere in the Chirang and Ripu Reserve Forests.
Earlier, it was reported that Batha was camping somewhere along the Indo-Bhutan border, at about 5 km from the Indian territory and he had always been on the target list of the security forces in Assam.