Union home minister and BJP national president Amit Shah is visibly unhappy over the Assam government's decision to hold the annual Filmfare awards in the State.
Shah in a recent telephonic conversation with one of the top brass of the state BJP has spewed venom over the decision to hold Filmfare Awards in Assam, particularly at a time when the State is witnessing protests over the Citizenship (Amendment) Bill and National Register of citizens (NRC).
Shah told the BJP too brass that holding of annual Filmfare Awards spending crores of rupees might impact the ruling party's image in Assam particularly at such a critical juncture.
The Assam government on the other hand has been upbeat over the 65th annual Filmfare Awards.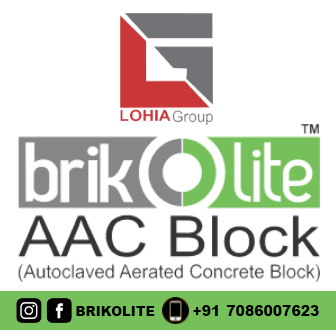 Also read: Assam govt signs MoU for Filmfare Awards
The BJP led government in Assam has made much hype already that the Filmfare awards will boost the tourism prospect of the State to a great extent.
The Assam Tourism Development Corporation (ATDC) and Times of India Group had recently signed a Memorandum of Understanding (MoU) at a city hotel in presence of chief minister Sarbananda Sonowal, managing director of Bennett, and Coleman Company Limited, Vineet Jain and minister of tourism Chandan Brahma for organizing the 65th Filmfare Awards in Guwahati from February 15, 2020.
"Cinema has always been playing the role of a catalyst in integrating different sections of the society and it can greatly help Assam to become the gateway to South East Asia taking advantage of Act East Policy," the state chief minister had stated.
He also had said '200 crore people across the globe would be made aware about the state's cultural heritage and tourism potential through the Filmfare Awards'.
He also said at the MOU signing ceremony that people of Assam must take this opportunity to glorify Assam strongly at the global stage.
Assam Finance Minister Himanta Biswa Sarma, however, denied the report.
"No truth in this news. Thus may be treated as clarification," tweeted Hinanta Biswa Sarma on Saturday.
No truth in this news item. Thus may be treated as clarification https://t.co/gycJRE5Cwk

— Himanta Biswa Sarma (@himantabiswa) November 30, 2019