As a mark of strong protest, the Congress has decided to boycott a meeting over Citizenship (Amendment) Bill (CAB) called by Union Home Minister in New Delhi on Saturday.
The meeting called by Shah will be attended by all stakeholders including representatives of political parties, students leaders as well as civil society members.
"The meeting will take place at Assam House at the Gopinath Bordoloi Marg. The first two meetings with Tripura and Mizoram representatives will take place tonight," sources said.
The other back to back meetings with representatives from Assam, Arunachal Pradesh, Meghalaya and Nagaland will take place on Saturday.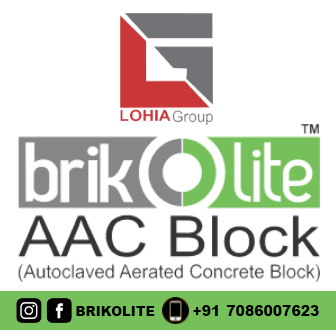 "We have decided to boycott the meeting as this meeting is just a mere eyewash," said Assam Pradesh Congress Committee (APCC) president Ripun Bora.
"The government is pre-determined that they will introduce the CAB in the ongoing winter session of the Parliament," Bora added.
Terming the bill as against the interest of the people of the northeast, Bora said, "CAB is against the very principle of Assam Accord."
"This bill will not only put the identity of the indigenous people of the region into danger, but it will also attack the fundamental right of the people," he added.
All the Congress MPs from Northeast also staged a protest demonstration in the Parliament premises opposing the CAB.