For villagers of Na Gayan Gaon in upper Assam's Jorhat district a leopard has become a greater menace than the deadly coronavirus.
The leopard which had taken shelter on Monday in a house of a villager, leapt out while it was being tranquilized by the Forest department and reportedly attacked and injured a BSF jawan.
A drama has unfolded since morning when the leopard taking advantage of empty roads and spaces, courtesy the lockdown, wended its way close to Jorhat town.
The full-grown big cat was sighted early in the morning in a bamboo grove by a villager of Na Gayan Gaon, about 3 kms from Bhogdoi bridge, when he had gone to relieve himself.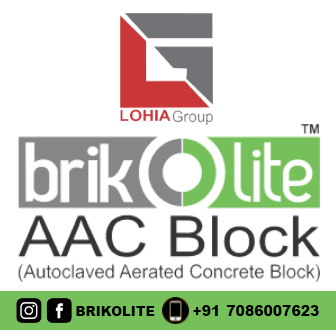 Returning to safety of his house he woke up other members of his family and they chased the leopard.
The leopard which disappeared from sight next attacked another villager, Nitu Dutta and then ensconced itself in a house which served as a granary cum store.
Putul Dutta, a resident of Na Gayan Gaon, said that they could not flush it out, nor could they go and call the Forest department officials due to the lockdown.
However, the forest department was informed later. An official had said that they called for support from Centre for Wildlife Rehabilitation and Conservation, Borjuri, near Kaziranga National Park.
On arrival of personnel from CWRC, several attempts to tranquilize the cat failed and terrified by the crowds which had come out, the cat jumped out and attacked the BSF jawan before climbing up a tall tree and clinging on for his life.