Sixty per cent of shooting of the first superhero Assamese thriller 'Advitya' has been completed.
Informing this, the director of the film, 22-year-old Arindam Sharma, said that he is very happy with the film's progress.
Talking to this correspondent, Sharma informed, "The shooting of the film started in the last week of July this year. So far, 60 per cent of the shooting has been completed."
Stating that he is "happy to see the efforts" of his star cast members, Sharma said the shooting for the film has been going on in Jorhat.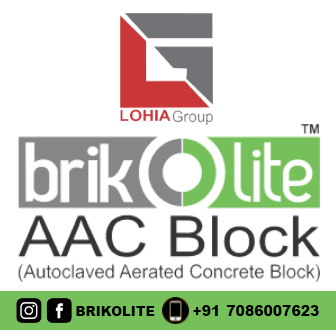 Also read: Arindam Sharma to start shooting for his Assamese sci fi movie soon
When asked about the next location of his shooting, Sharma informed that apart from Jorhat, the film would be shot in Guwahati.
"We'll soon complete the shooting. The film will be released in 2020 in Assam," said Sharma.
Informing that the editing part will take more time, the young filmmaker said, "The vfx scenes will also take time. People will see scenes like some huge buildings in Guwahati city falling down, the super hero and the villain fighting and flying over the city sky."
'Advitya' stars 2017 film 'Gangs of North East' fame Chiranjib Dutta in lead, noted actor Nipon Goswami, Padmarrag Goswami, MTV Roadies x4 fame Anamika Barman and television actor Bikash Borah while Niha Rani Das will make her debut through the film.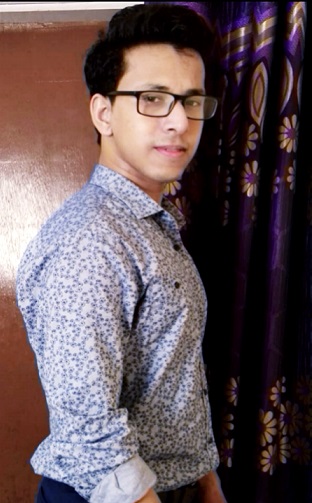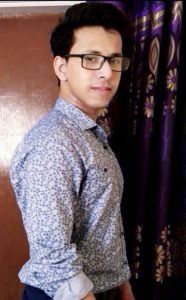 Arindam Sharma is also the writer of the script of 'Advitya'.
The film is being produced by Brojen Sharma, the father of the director, under the banner of Jorhat-based production house, Krrishnakraft Productions.
There will be two songs in the film. While the title song has been sung by Dikshu, the another song has been sung by Arindam Sharma's cousin sister Sanchita Sharma, who is making her debut as a singer with the song.
"The songs will be shot in Shillong and Cherrapunjee," informed filmmaker Arindam Sharma.
Arindam Sharma further stated, "People of Assam are fun loving. And romance is a must factor in a commercial film. Or so I believe at least in my films, it has to be there. So 'Advitya' is a complete package of love-romance along with intense drama, vfx, and a high addition of actions."
The young filmmaker claimed that this will be the first feature film of the sci fi genre to be made in Assam.