A young college student, working as an electrical worker to earn money to maintain his poor family got electrocuted while giving connection to a house under Saubhgya scheme in  Lakhimpur.
George Dhanwar (17), son of Carlos Dhanwar of Banhbari village under Bogeenadi police station was connecting an electrical cable in the household of one BPL beneficiary of the electrification scheme in Morideergha village under Kadam Revenue Circle on Saturday afternoon when he was electrocuted by a live wire.
An HS 1st Year student George was engaged as a worker by a contractor of the rural electrification scheme despite having no training for the job.
The Lakhimpur All Adivasi Students Association of Assam (AASAA) has demanded a strict action against the contractor concerned and the APDCL for their complicity in engaging untrained persons in electrification works.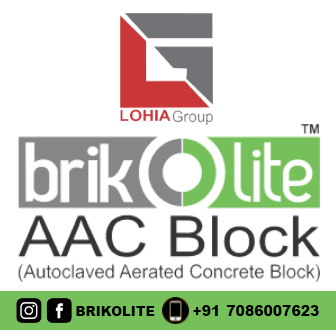 The victim's family also lodged an FIR against the contractor at Bogeenadi Police Station and demanded Rs 30 lakh as compensation from the power department.