Taru Tana, a National Highway contractor of Arunachal Pradesh, was kidnapped from his office-cum-residence at Goju village in Bordumsa under Changlang district of Arunachal on Friday at around 9.30 pm.
According to sources, Tana was kidnapped by some miscreants when he was alone in his residence a Goju villages.
Informing that she heard some scuffling sound at night, Tana's neighbour, the land lady, who 81 years old, said on Saturday morning, "We heard some commotion outside and felt uncomfortable in absence of male folk in the house to rush and check things under the cover of darkness."
Tana came in the media following allegations of executing sub-standard works by a section of local people of Bordumsa.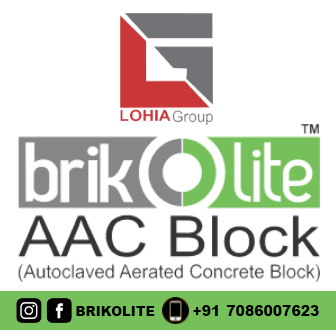 "Earlier, Tana was reportedly demanded Rs 1 crore as  extortion money by suspected NSCN (IM) cadres of which a partial payment was made while the outstanding amount, as committed, remained to be paid for a long time," disclosed a close associate of the victim on condition of anonymity.
The incident came to light on Saturday morning when the contractor was found missing and the window panes of his house were in broken state while the gadgets in the room were also lying at sixes and seven.
The droplets of blood in and around the room indicate that the victim might have tried to resist and escape that subsequently failed and was made hostage.
It may be mentioned that for past two years, M/S Puna & Hunda Construction Company has been carrying out the 23 km stretch of the Burhi-Dehing Trans Arunachal Highway Road connecting Magantong in Bordumsa to Mahadevpur in Namsai district.
The responsibility of the maintenance of several roads at Bordumsa in Assam was also accomplished by the company ahead of the Asom Sahitya Sabha's biennial conference.
It may be recalled that Devendra Kumar Sinha (58), a Government Resident Engineer-cum Acting Team leader (VSPL) of Mahadevpur-Buridehing, serving the National Highway and Infrastructure Development Limited under the Ministry of Roads Transport and Highway, Government of India, had been kidnapped by militants here in November, a quarter of months back from his rented room near the ADC residence at Bordumsa.
Security forces of Arunachal Pradesh were on toes to scot free the hostage.
The Bordumsa-based 23 Coy Punjab Regiment of the Indian Army, Arunachal Pradesh Police, IRBN, CRPF have started a joint operation to release the victim.