In synchronization with the rest of SOS Children's Village in the World, SOS Children's Village of Hojai in Assam too celebrated 'Mothers' Day' with a special programme amid much fanfare and joy on Friday evening.
On this occasion Akanksha Jain, wife of Hojai district superintendent of police, Ankur Jain, IPS, graced the event as chief guest and Purabi Gogoi, child development project officer, Lanka was present as guest of honour.
At very outset, the ceremonial lamp was lighted in front of the potrait of the founder father of SOS Children's Village, Dr Hermann Gmeiner by the guests along with Paresh Badyakar, director of the Village which was followed by welcome song sang by the children and an oath was taken by everyone present to keep their mothers always happy.
Speaking on the occasion, chief guest Akanksha Jain said,"The role of mother in a child's life is of utmost importance, mother is small word, but it has profound meaning. We cannot express it."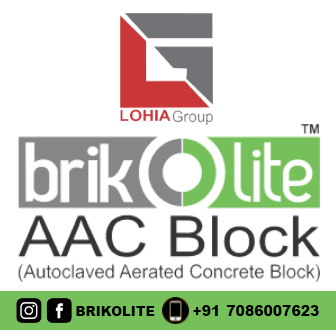 She said,"A mother lays foundation stone in a child's life, they play a pivotal role in the over all development of a child."
"SOS Children's Village is doing exemplary work it cannot be compared with any other organization," Jain added.
Jain also announced to sponsor one child of SOS Children's Village Hojai and thanked the organization for inviting her on this auspicious occasion.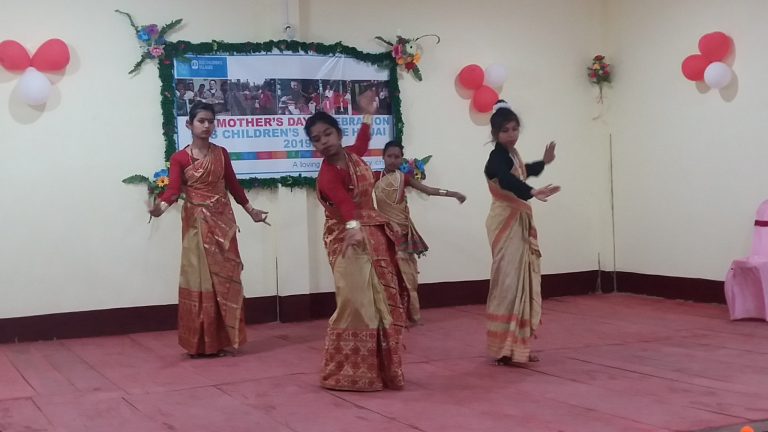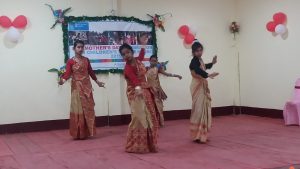 CDPO Purabi Gogoi in her speech discussed about the significance of a mother in a child's life.
A total of 19 mothers, eight aunts and six retired mothers of SOS Children's Village were honoured on this special occasion.
The children entralled through their mesmerizing cultural performance and also showed their love, affection toward's their beloved mother.
Earlier in the beginning, Paresh Badyakar, director of the Village read the message sent by president Of SOS Children's Village Of India S Sandilya and general secretary Anuja Bansal.
Along with others, volunteers Felix Darlong, Joseph Shadap, Satyajit Dutta, Swrang Narzary and Dhruba Nath played significant role in managing the whole event.
Notably, the SOS Children's Village is an international NGO which began its operations in 1964 in India. It has offices in 134 countries across the world.