The medical superintendent of Silchar Medical College and Hospital (SMCH), Anindya Sundar Baishya, was arrested on Friday and sent to two days of police remand.
He is under suspension for the last seven months due to alleged misappropriation of funds.
He was produced before the chief judicial magistrate of Cachar on Friday afternoon and later admitted to the ICU of SMCH.
Additional superintendent of police Jagadish Das told Northeast Now, "We arrested Baishya based on a FIR filed by the principal of SMCH, Babul Bezbaruah, on April 17 last."
Also Read: Golaghat KMSS demands investigation in funds misappropriation case
He further stated, "We arrested Baishya on Friday after making a thorough inquiry about him all these days. A case under sections 409 and 420 of IPC has been registered against him."
Das further stated that Baishya is said to have "gobbled up funds" to the tune of more than Rs 3 crore. Further investigations are on, he remarked.
A relative of AS Baishya questioned, "The Guwahati high court directed on April 10 last that Baishya be 'reinstated'. Why the principal filed a fresh FIR against him despite the court directive is what flabbergasts us?"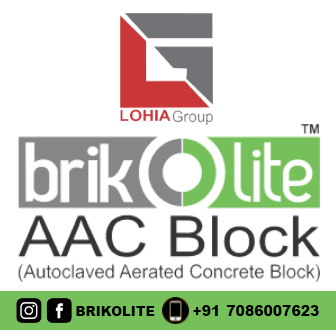 Northeast Now got hold of a copy of the high court order in which it is clearly written that "AS Baishya be reinstated into service, but, the medical authorities would be at liberty to proceed with the departmental enquiry against him."
Public prosecutor Dharmananda Deb stated, "AS Baishya's counsel submitted a petition stating that the medical superintendent be granted bail as he is a diabetic and is also a high BP patient. The CJM refused to grant Baishya bail and has sent him to two days police remand."