As a mark of New Year celebration, the 1992 HSLC batch alumni of Mangaldai Govt HS School offered public felicitation to the safai workers engaged in the cleanliness of Mangaldai town under Darrang district.
In this connection, a public function was organised at the Mangaldai Bor Pukhuri Park premises on Tuesday.
On the first day of the New Year, altogether 60 'safai' workers under Mangaldai Municipal Board were felicitated each with a letter of citation and traditional gamosa in recognition to their sincere service of keeping the town neat and clean.
Several distinguished guests including Mangaldai legislator Gurujyoti Das, Associate Professor of Sam Houston State University, USA, Dr Hiranya Kr Nath and Mangaldai Municipal Board chairman Pratap Bordoloi attended the ceremony.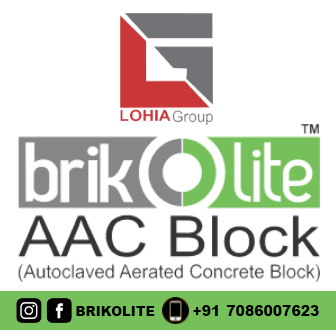 The speakers congratulated the safai workers for being feted in recognition to their hard work round the clock in maintaining cleanliness of the township.
The organisers were also thanked for recognising the service of these underprivileged grassroot workers, who are often ignored by the society.
Earlier, Manab Protim Das, secretary of the alumni, explained how the ex-students' group since 2016 has been carrying out development activities in the town including plantation of saplings in the school campus and nurturing them.
The 1992 batch alumni of Mangaldai Govt HS School has also felicitated the teachers of their period, donated a modern television set to local child care institution Kasturi Sishu Griha and distributed umbrellas to the poor girl students, Das said.