Police on Tuesday arrested an ex-ULFA rebel at Assam's Biswanath along with arms.
The police nabbed the former rebel along with a pistol and 7 live bullets at Biswanath District Sports Association's playground.
The former United Liberation Front of Asom (ULFA) rebel, identified as Pranab Gogoi alias Papu Gogoi alias Keshab Gogoi, who hails from Purubbari in Gohpur, was arrested from the quarter of Binit Das, 'chowkidar' of Biswanath District Sports Association.
It may be mentioned that Pranab Gogoi had married Binit Das' daughter.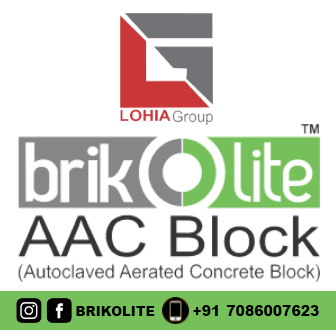 According to information, on October 10 last, Pranab Gogoi allegedly shot at Jogendar Saha, a businessman from Purubbari in Gohpur and snatched away a bag from him.
He also allegedly snatched away a motorcycle threatening the staff of Asomi Finance with his gun at Gohpur's Nalbari area.
A case (289/18) has already been registered against Pranab Gogoi alias Papu Gogoi under section 341, 307(30) of the IPC.
Papu Gogoi had joined the militant outfit in 2009 and received arms training in Myanmar, but he surrendered before police in Lakhimpur in 2011.
On the other hand, on Monday night, during a year-end party organized at Binit Das' residence, a clash took place in between Papu Gogoi and his wife.
But when Papu Gogoi was seen getting ready to pick his pistol from pocket his brother-in-law attacked him with a brick.
In the meantime, someone informed the police who arrested Papu along with his pistol.
Ex-ULFA rebel Pappu Gogoi told the media that he did not shoot Jogendar but it was one of his associates who had committed the crime. Jogendar is currently undergoing treatment at a hospital in Patna.
It has been alleged that Pappu Gogoi is involved in a bike and car theft racket.