Assam Ornithological Research Centre, a non government organisation, was  inaugurated by Forest Man of India  Jadav Payeng at  Rongdoi Dolouguri  near Nimatighat here today.
An initiative of Assam Women's University assistant professor Suryya Kumar Chetia and a reporter of Janasadharan Dipjyoti Saikia,  the Centre proposes to encourage research on avian species sighted in the region.
The Centre will also to bring out an annual online magazine in this regard.
The centre is expected to provide a boost  in conservation efforts of endangered species through creation of secure habitat so that  the species can breed.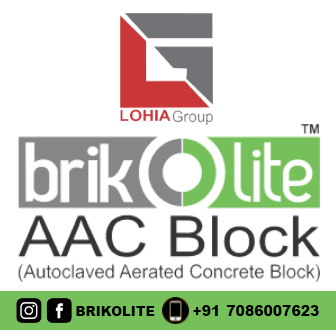 Chetia said that there was immense scope for research. "The ibises  which were rarely seen in earlier times can now be seen in droves in the outlying sand bars.  They can now be a matter for in depth research," he said.
"Likewise,  a secure habitat can be created in the area so that the endangered greater adjutant stork can breed and proliferate like before, " he said.
Davinder Suman,  District Forest Officer (DFO) while attending the inauguration of the centre as the chief guest, said that  conservation of wild animals and birds would  not be successful without the co-operation of the local inhabitants in those areas.
She also said that Jorhat forest department has been carrying out a survey of the water bodies and the inhabitants beside those in the entire Nimati-Kokilamukh area.
Suman said that the department was going to prepare a proposal soon to provide recognition
of reserve forest for birds.
A management committee would be formed with the representatives of the local inhabitants to look after the entire ecosystem in those areas. She also pointed out the possibility of eco-tourism in the area.
Payeng while praising the initiative said that  biologists, local and foreign tourists were drawn to the place because of numerous  birds species here and could  indulge in studies of bird species  which the centre would help to  disseminate.
The  area comprising the bank and sandbars of the Brahmaputra from Nimatighat to Jhanji is a bird lovers' paradise with a mind-boggling variety of migratory and local  birds descending in the area, especially during winter.
Former five-time MP of Jorhat Late Bijoy Krishna Handique had declared the area as a bird sanctuary in 2003 during the bird festival held in that year.  However, the declaration is yet to  materialize in concrete terms.