The Titabar sub-divisional administration of Jorhat district in Assam in accordance with the direction of the State Election Commission has announced re-polling at the 587 number polling station – Kharikatia Kishan LP School – under 59 Dakhin Katani Gaon Panchayat on Friday from 7 am to 3 pm.
Also read: Assam: Election Commission orders re-poll at two polling stations in Sivasagar
Notably on Wednesday, all the voters had abstained from voting at that particular polling station after a section of the voters found their names missing in the voters' list of the said station.
Titabar sub-divisional officer Ayush Garg said that the administration had held a discussion on Thursday with local people of the area and they agreed to cast their votes as per the present voters' list.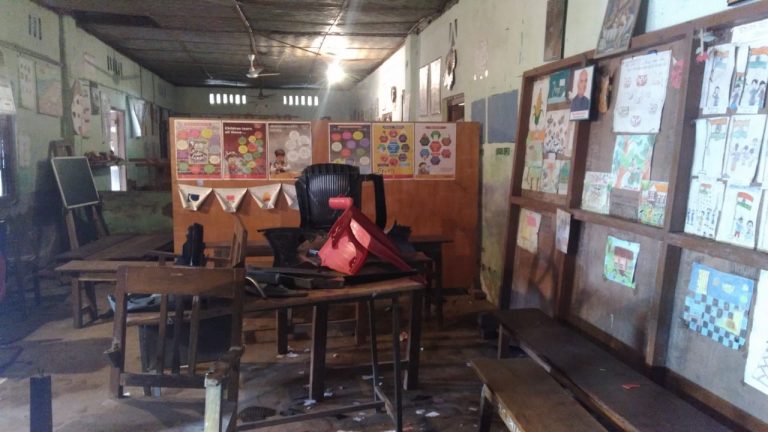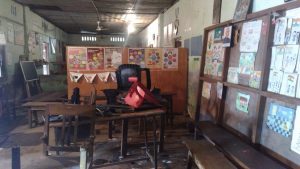 Garg also informed that the final figure of polling of Titabar election district (Titabar Civil Sub-division) was 67.31 per cent.
A Jorhat district administration official stated that the final figure of polling of Jorhat election district was 71.48 per cent.
Meanwhile, the Jankhona LP School at Baligaon in the district was vandalized after the polling was over by unknown persons who broke several chairs inside the school.
A teacher of the school has filed an FIR in this connection at the police station.