The forest department of Assam has started works for reconciliation of forest boundaries of the state so that better conservation activities can be taken up.
A senior official of the state forest department said this on Wednesday.
The official also said the boundaries of the forests of Assam have undergone changes over the years due to various reasons including erosion in the past several decades.
"The reconciliation of the boundaries of all the reserve forests, wildlife sanctuaries and other protected areas will help conservation of the state's wildlife. Huge amount of lands erode every year during monsoon floods. The eroded lands also include forest areas," the official said.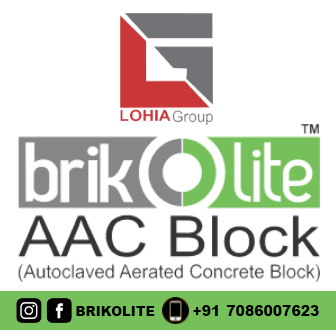 He said Assam has a recorded forest area of 26,832 sq km which is 34.21 per cent of the state's geographical area. This includes five national parks, 18 wildlife sanctuaries and 312 reserved forests.
It may be mentioned that Assam has 145 proposed reserve forests and two proposed wildlife sanctuaries.
"We have started the initial works for reconciliation of the forest areas of the state," said the senior official.
Stating that it is a huge task considering the 33 districts of the state and administrative divide, the official added, "It will be difficult to set a deadline right now as to when the process will be completed as we have also manpower shortage."