Forest officials of Jonai Forest Range under Dhemaji Forest Division recently rescued an adult migratory Amur falcon at Gali Reserve Forest (RF), which was reportedly came from South Africa on migration.
According to report, the exhausted falcon (Falcon amurensis) wearing a metallic ring on its left toe was caught by a young boy at Gali Rukmini gaon and later reported to forest officials by a local villager.
Forest officials later brought the falcon with sound health to Jonai range office and released it in nearby Poba RF on Monday.
A forest official said that there was a silver ring at the bird's left toe and some English letters were scripted as 'Inform Safring Univ Captown-SA D-92688'.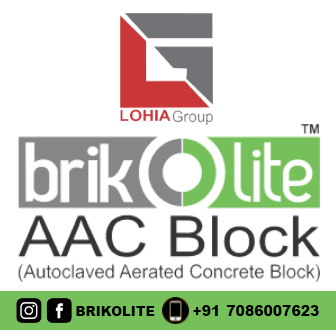 Observing the code language written in English, the forester officials here affirmed that the bird hailed from South Africa and some Ornithologists have left it for studying about its route of migration.
The Amur falcon is a fascinating migratory raptor.
Ornithologists say that the small resilient birds make the daring voyage from breeding ground in Russia and China to winter in South Africa every year.
It is supposed that the falcons cross the Arabian Sea during their migration but much is still unknown about the pattern and length of its migration route.
The falcon species has least concern to IUCN red list, but it is gradually losing habitat due to grassland destruction.
On the other hand, the foresters of Jonai range on Wednesday rescued an injured hog deer from Kobuchapori area.
The hog deer was found helplessly swimming in Lali river, but could not come up ashore. The rescued deer is presently kept at Jonai range office under veterinary care.