The autumn session of the 14th Assam Legislative Assembly will commence from September 24 2018 and will end on October 5, 2018, an official statement said on Thursday.
On the first day of the session, there will be a presentation of reports of various Assembly Committees and Presentation of the list of Supplementary Demand for Grants and Supplementary Appropriation for 2018-19, it said.
The election for the post of Deputy Speaker will be held on September 26. The post of Deputy Speaker is lying vacant after BJP MLA from Silchar Dilip Kumar Paul tendered his resignation in May this year from the post of deputy Speaker of Assam Assembly.
Other important sessions are, Voting and passing of Supplementary Demand and Supplementary Appropriation for 2018-19, Introduction, consideration and passing of Assam Appropriation Bill, 2018 and Speaker's Initiative.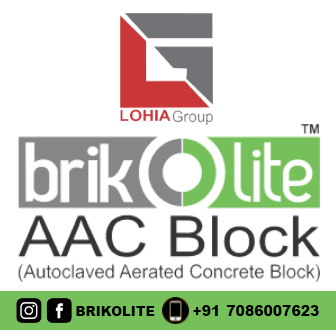 There will be no session on September 29, September 30 and October 2.