Karbi Rong Asar Amei (KRAA), an organisation of Karbi traditional village headmen, has sought an apology from the Executive Member (EM) of Karbi Anglong Autonomous Council, Amarsing Tisso for branding KRAA as 'anti-social element'.
Tisso during an annual meeting of the All Karbi Anglong Sarkari Gaon Burha held recently at Karbi Club here at Rongnihang said, "Karbi Anglong Rong Asar Amei (KARA) and Karbi Rong Asar Amei (KRAA) are two so-called Karbi traditional village headmen organisations. These are anti-social elements trying to destroy the government recognised Sarkari Gaon Buras institution."
In a press conference held at the office of District Press Club of Karbi Anglong, here on Wednesday, KRAA president Dhormosing Teron said, "EM Amarsing Tisso in an annual meeting of All Karbi Anglong Sarkari Gaon Bura held at Karbi Club, Rongnihang on December 21 branded KRAA as an anti-social element."
"But we want to say that KRAA is not an anti-social element. The members of KRAA are village headmen of different Karbi villages and the villagers are under each village headman. We would say that Tisso does not know about the traditional village institution and customary laws and social practices of the Karbis," said Teron.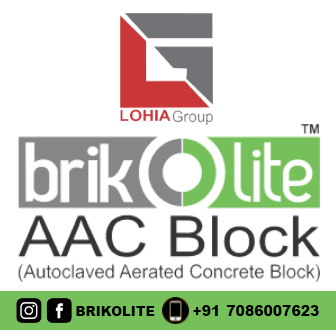 "If he is a Karbi, he should know the social customs and traditions of the community," Teron added.
KRAA president Teron sought an apology from EM Tisso, failing which, the organisation has threatened to launch a strong agitation against him.