Kaliabor Girls Higher Secondary School of Assam has proved that shortcomings cannot be a hurdle to success.
At a time when private institutions are triumphing over the government schools in the State in terms of examination results, this school has been able to secure a 100 per cent pass percentage in the Higher Secondary School Leaving Certificate (HSSLC) Examination 2019 even after having a shortage of teachers.
Also read: HS results: Guwahati's 3 prestigious educational institutes fail to secure rank
The school situated in Hatbor area of Kaliabor has been able to shine in the HS examinations this year with two students of the school securing the state highest marks in Retail Trade.
Also read: Assam HS results: Jorhat's private colleges shine, 9 students secure ranks
The students – Lunamoni Hazarika and Madhusmita Borah – secured 98 out of 100 in Retail Trade. Both of them had secured 88 per cent in the higher secondary examinations.
Also read: Assam HS Arts results: Daily wage labourer's son ranked 9th
This year, 125 students from the school appeared for the higher secondary examination. Out of these students, 60 secured first division, 48 secured second division and 17 secured third division.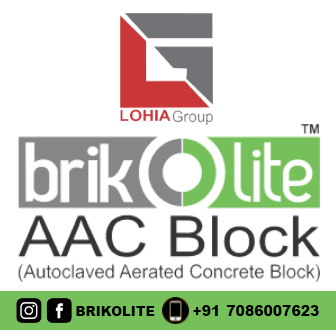 Also read: Assam: Pathsala student goes missing before declaration of his HS result
Among the 60 students who secured first Division, 20 of them got star marks.
Out of the 125 students of the school who appeared for the higher secondary examinations this year, 39 got letter marks in Retail Trade, 31 in Geography, 23 in Assamese, 10 in Education, nine in Logic & Philosophy, four in Economics, two in Political Science and two in English.